Thank you for being a fan!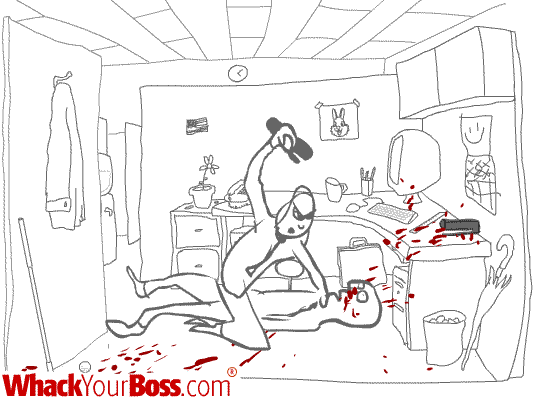 The Boss will be 17 years old in July!
Can you BELIEVE that shit?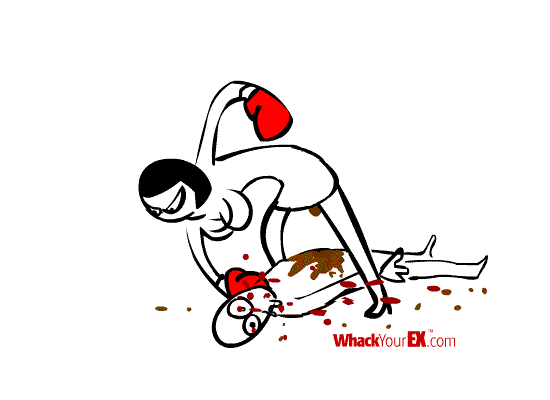 In 2004 we had just 6 ways.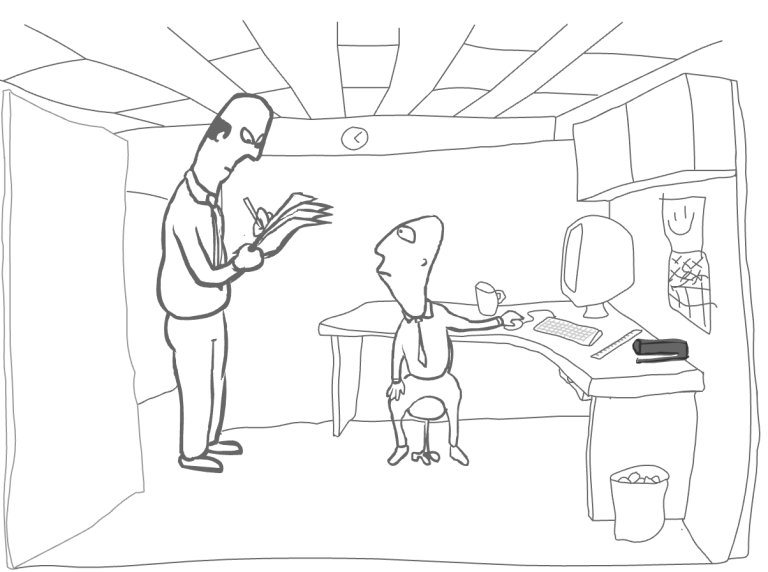 Now there's 27 wonderful whackings!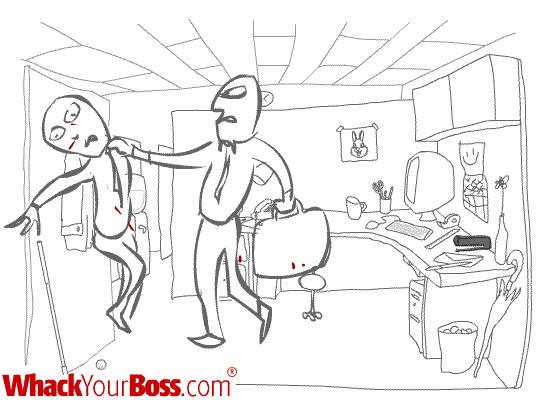 Sometimes we leave the cubicle…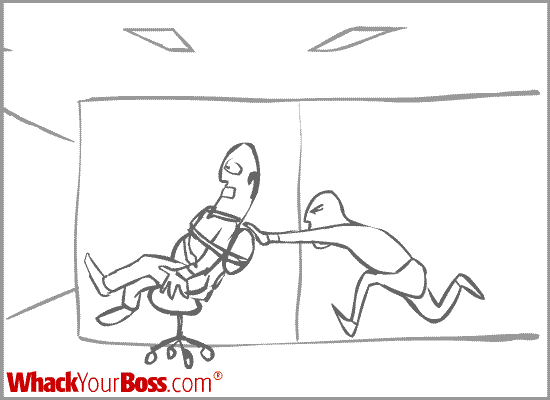 But mostly we stay safe in the box.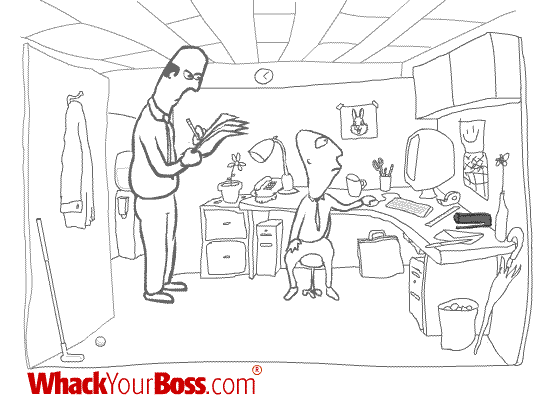 I'm also the creator of Doodieman!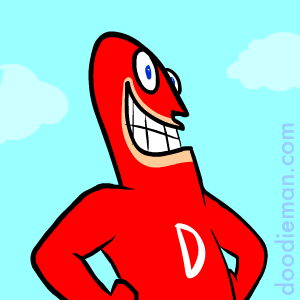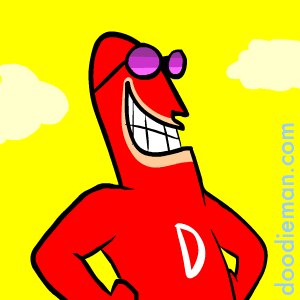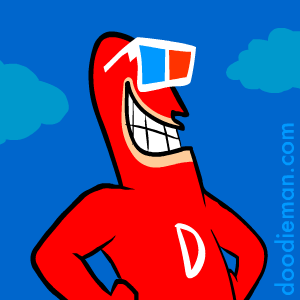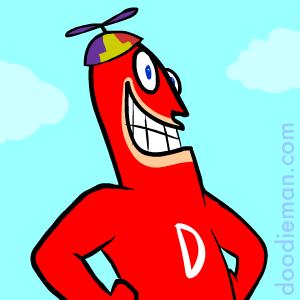 Working on new great stuff in 2022.
I wanted to give you one more opportunity to sign up for updates on Whack Your Boss, Doodieman and everything new in 2022!